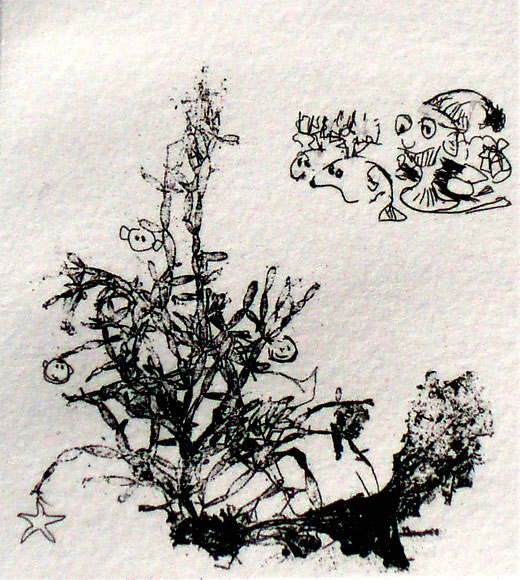 The "ultimate" drawings are not made with a pencil, nor a pen and ink, but are made as prints from a traditional press, because:
1. Printmaking is long process with several steps and ephemeral states that can be independantly evaluated. Going backward is sometimes difficult but much easier than with ink and pen. Several papers, several colors can be tried independantly. Distinct plates can be combined for making a composite picture. A plate has its own history, and often may be reused, in a more life-like process than a one-shoot drawing.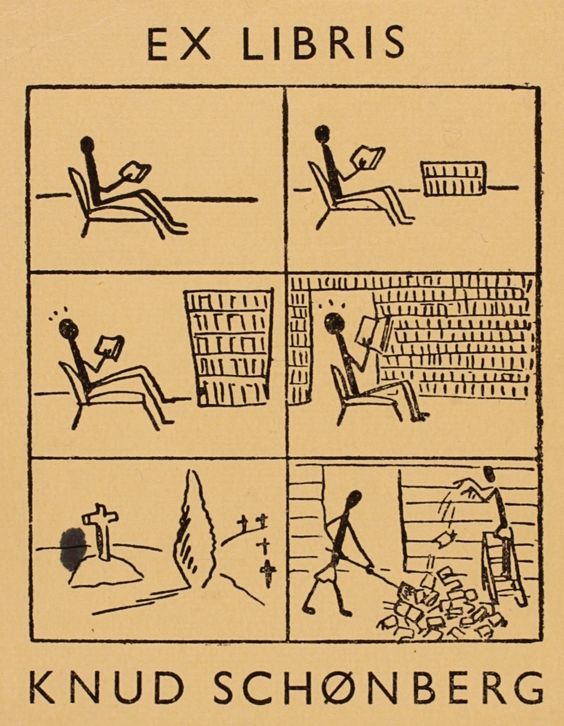 Algorithmic art using aluminium plates (Manfred Mohr).
In this work, the algorithm creates unpredictable and unimaginable color-shapes that are printed in dye-sublimation on aluminum and laser-cut to form a metal relief.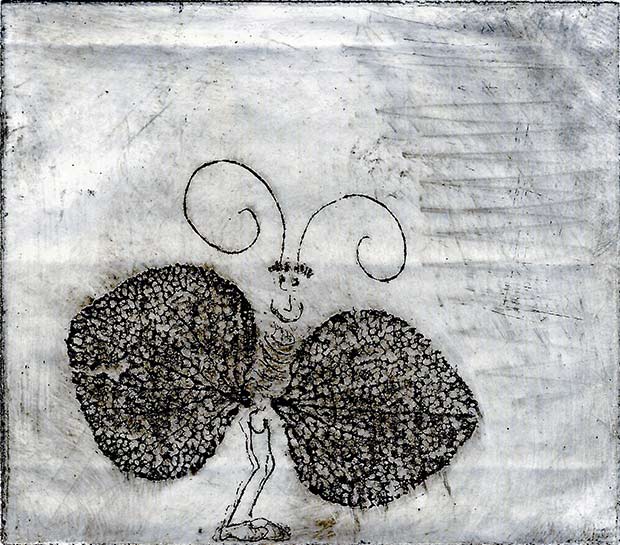 Dance with the devil in the details.
The father of Quebec printmaking, Albert Dumouchel pushing the limits of techniques and materials.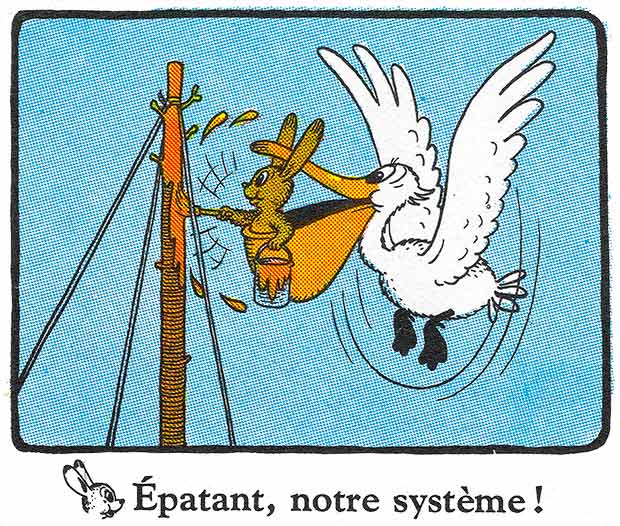 At the heart of each etching is a story, yearning to be discovered. The idea of beauty in art comes with its own drawbacks.
There are still serious people out there who see abstraction and the image as irreconcilable. They could even be right—though I doubt it—but even if so, one of the remarkable things about art is its capacity to harbor irreconcilable propensities within a single object.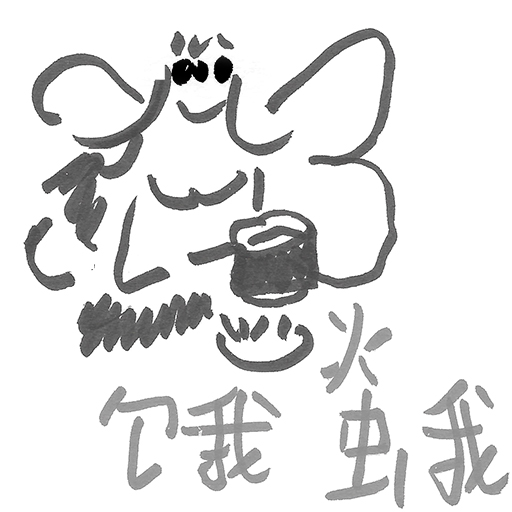 Does the universe really exist? That's because, despite all appearances, art approaches truth. Artists don't live in the real world.