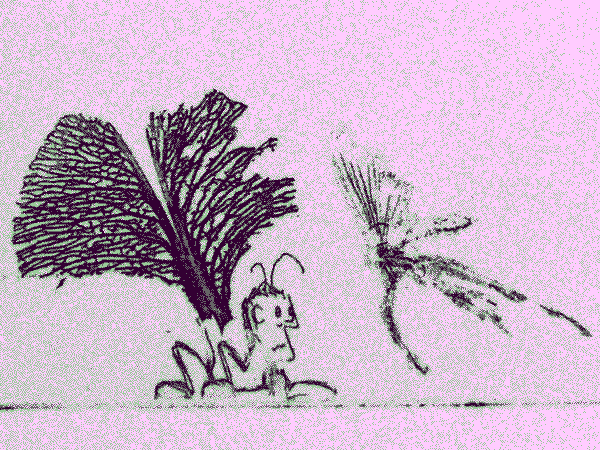 Nothing creates distrust more than a free-floating art website that is void of a human contact.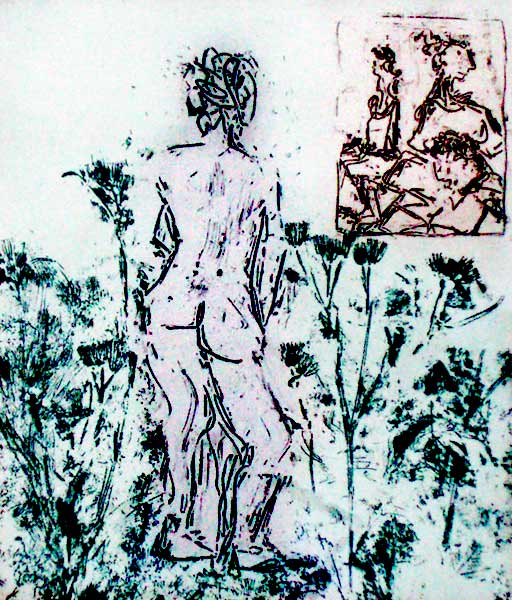 At the heart of each etching is a story, yearning to be discovered. The idea of beauty in art comes with its own drawbacks.
There's a soul in every print; meaningful, edifying, beautiful. That makes sense with what we're seeing.
"I'm all about universality. I don't like art that you have to know art history to appreciate."
Elite art is the art that survives.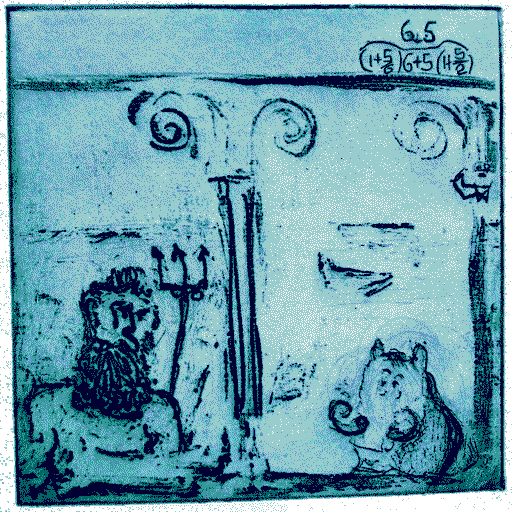 Far and away the best prize that life has to offer is the chance to work hard at work worth doing.
Theodore Roosevelt