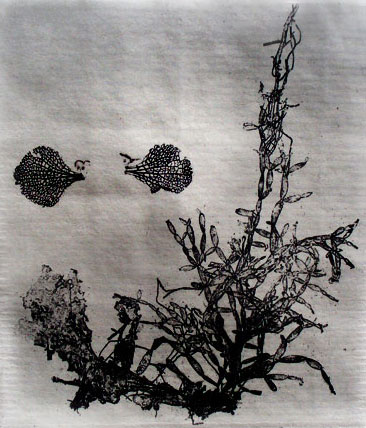 Seaweeds with sea dragons
Eccentric soft-ground print with seaweeds and hydrangea petals (Arradon, Brittany, 2009).
Ben Sledsens (°1991, Antwerp) combines his profound knowledge of the visual tradition with his own mythology. In his large-scale canvases he shows us fragments of his imaginary world, a utopia in which he himself wants to live (source: Art daily).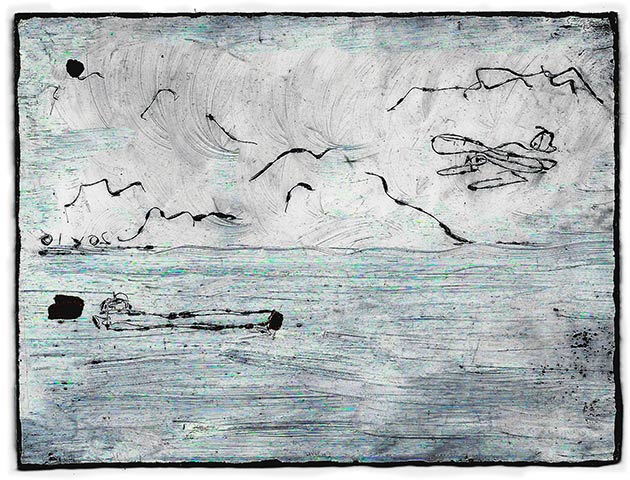 What am I doing here?
After mulling it over for a while, Starling Keene called her own architectural style "industrial hermit crab." Here's more than you probably want to see about seaweeds.
The Paris Print Fair is the first event dedicated to printmaking in its uniqueness.
I do not literally paint that table, but the emotion it produces upon me.
Henri Matisse