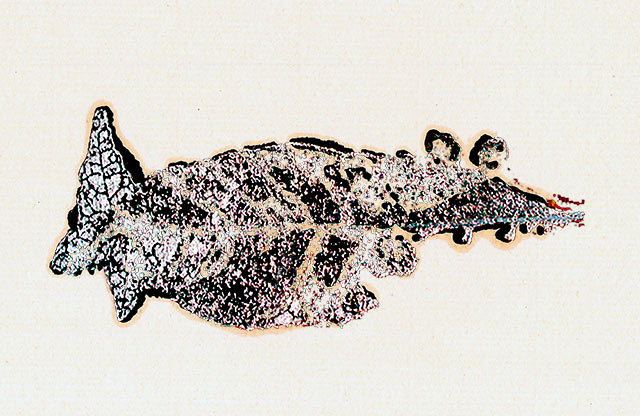 The art community is a rest home for the overprivileged, the pretentious, and the weak.
Banksy
Artworks experiencing homelessness.
The answer that these etchings find in the viewer's heart and mind achieve the communion that had previously been established between spider and web, as a melting pot of ideas and artistic experimentation.