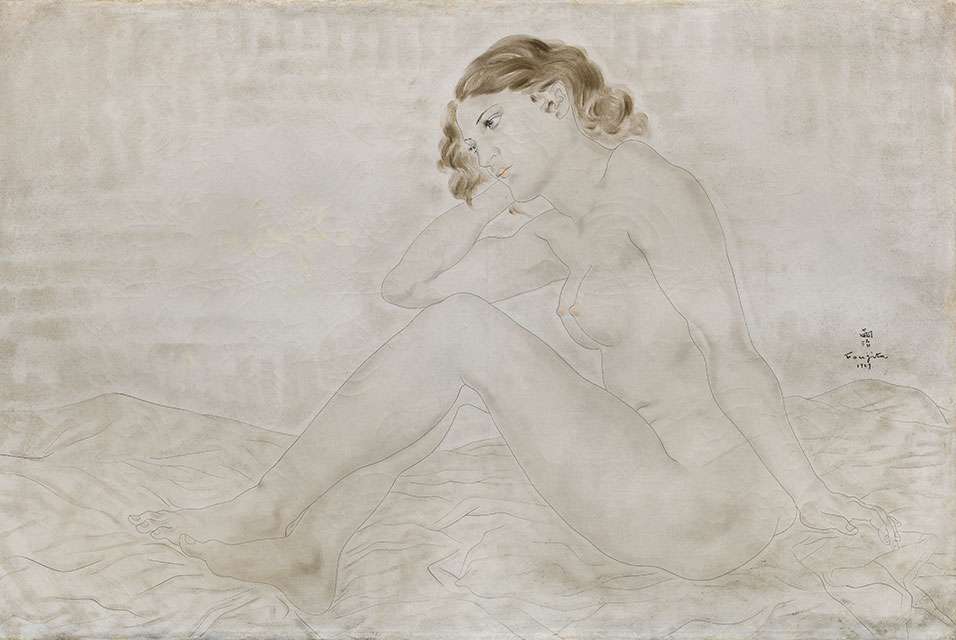 Perishable art is an ephemeral butterfly.
"Eat the weak" said the chimera to Adolph Gottlieb.
Related to Gottlieb and noteworthy
A presentation spotlights a selection of prints from a series Adolf Gottlieb, using a press to make his monotypes, began in the spring of 1973 and continued until shortly before his death in 1974.
Karl Schmidt-Rottluff, lovers, 1909.
The "ultimate" drawings are not made with a pencil, nor a pen and ink, but are born as prints from a traditional press.
Butterflies picture perfect etching paradoxes. Last summer, this Euplagia quadripunctaria left such a weak print on a small copper plate. Picturesque unworthy to make ephemeral art but long lasting after etching the copper plate.